DGW inventories, packs and transports entire or partial Estates throughout California, Washington, Oregon, Nevada, Colorado, Utah, and Arizona. Services include pre-auction consultation and value estimation. We have a Federal Firearms License and an Alcoholic Beverage License for the sale of Wine.

We accept individual items on consignments, as well as specialized collections including Automobiles, Wine, Stamps, Coins, Guns, Libraries of Books, Photographic Equipment, and other collections of interest. We offer a complimentary and confidential Pre-Auction Estimate to determine the Seller's requirements, go over the auction process and establish a mutual expectation of value.

Business and Equipment Auctions
Auctions can be conducted at the business premises. Consultations can be arranged by appointment.

DGW offers Onsite auctions for clients who need such services. Typical scenarios include liquidation of merchandise, selling farm equipment and machinery or situations where transportation of merchandise to our location is prohibitive. 
The process entails visiting the premises for initial inspection to determine the setup and access, organizing the merchandise into "optimal" lots, cataloging, advertising etc. 

Consignments can be arranged in one of two ways. Customers can arrange to deliver the items or can arrange for the items to be collected by us.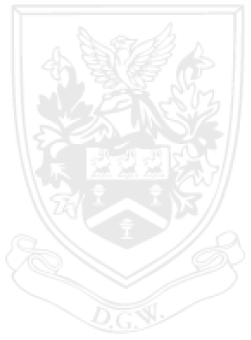 Contact us to determine to discuss the nature of the items you wish to consign.
In most cases, we provide a Pre-Auction walk through service free of charge. This service includes identifying the items that would be consigned, explaining the auction process etc.
After the initial consultation, items can be arranged for transportation whether they are to be collected or delivered.